If you like the idea of ​​strapping a piece of ocean-friendly Australiana to your wrist, don't hang around.
By Luc Benedictus | August 31, 2022
Seiko diver's watches have long had a cult reputation for combining functionality with affordability. The Japanese brand is renowned for making divers that are tough, reliable and as happy on land as they are at sea. often near the beach. All of this makes two new limited edition watches particularly exciting. Because Seiko has just released two divers as fair as Bob Hawke skolling a beer during the Boxing Day test.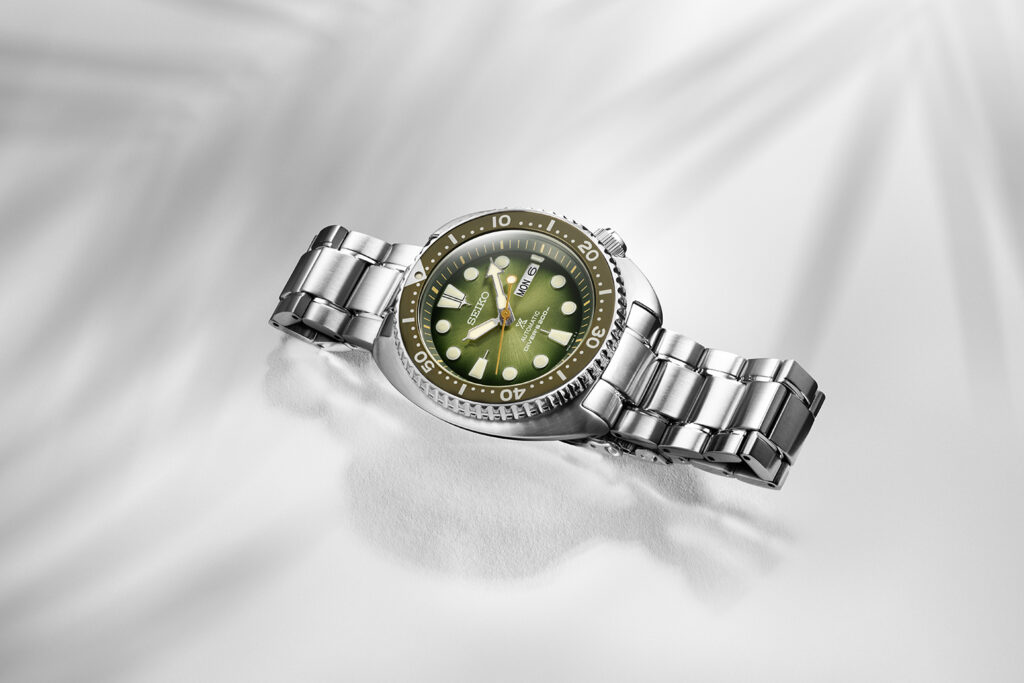 The new versions are inspired by the natural environment of Australia. The Prospex SRPJ35K "Eucalyptus" is so called because of its green dial which evokes the leaves of a certain tree that koalas nibble on when they are peckish. The dial comes alive with its sunburst finish which brings a range of shimmering green hues and is framed by an olive bezel in a deeper hue. Housed in Seiko's iconic "Turtle" case, it's no small watch at 45mm, but that weight brings the kind of security you'd expect from a 200m water-resistant diver. The eucalyptus comes on a stainless steel bracelet alongside an additional rubber strap in dark green that hammers home the watch's diving capabilities.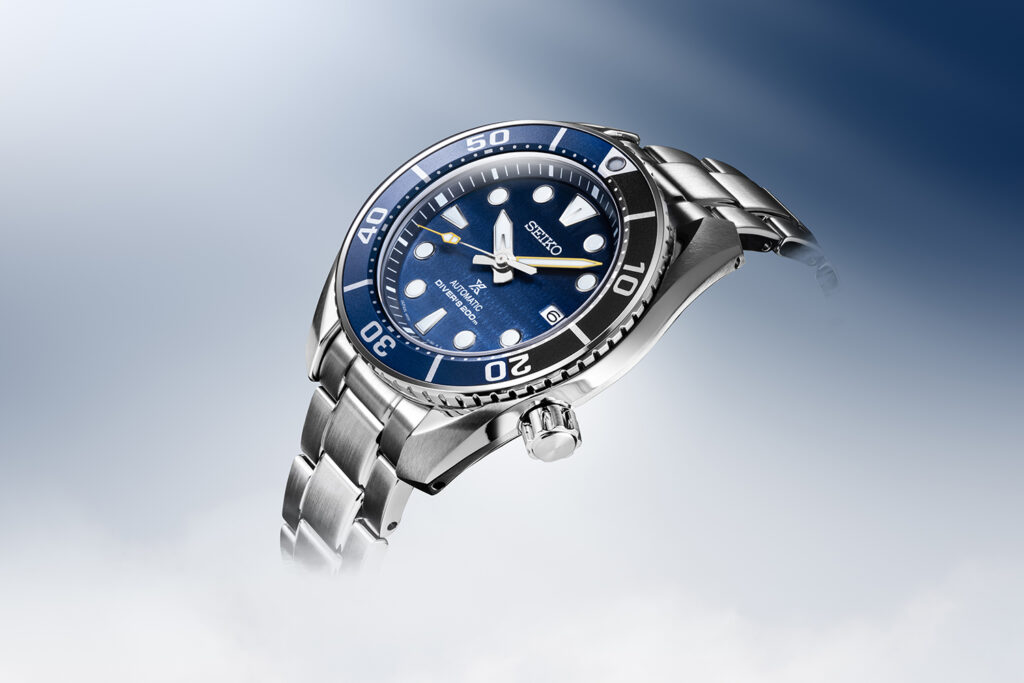 The Seiko Prospex SPB347J "Noosa" is a tribute to the Queensland seaside resort. It's another handsome diver in the ever-popular black and blue colourway that ignites here with an energizing zing of yellow. The textured dial changes from a lighter blue at the bottom to almost black at the top and reflects the way the ocean darkens as it recedes from the shore. The Noosa's hands and indexes are generously coated in light to ensure underwater visibility, while the blue and black bezel also contains a handy dolly to track your dive time. The watch is also water resistant to 200m and is also available on a steel strap or a navy blue rubber strap.
Both of these watches are released with the news that Seiko will now donate to ocean conservation from the sales of each new watch in the Prospex line. It's a timely commitment that seems particularly relevant in Australia – a country where 85% of our population lives within 50 kilometers of the sea.
If you like the idea of ​​strapping a piece of ocean-friendly Australiana to your wrist, don't hang around. The Noosa and Eucalyptus are only available in limited editions of 1000 pieces each and, given the popularity of Seiko divers, they are unlikely to stay on the shelves for long. Frankly, there's really no room for them on the shelves anyway – they're watches that yearn for the deep blue sea.
The Seiko Prospex SRPJ53K "Eucalyptus" and Seiko Prospex SPB347J "Noosa" are available at Australian Seiko stores starting September 1 for $895 and $1500 respectively.