What do you want to know
Select Wear OS smartwatches now have access to Amazon Alexa.
The app gives users one-click access to the smart assistant right from the smartwatch.
Users can add Alexa as a tile or set Alexa as a button shortcut for faster access.
During the launch of the Skagen Falster Gen 6, the Fossil Group teased the availability of Alexa on its smartwatches. The app has technically been there, but it's been unusable – until now. On Friday, users noticed (via 9to5Google) that the Alexa app is now active and available for use on some of the Fossil Group's top Wear OS watches.
Once you open the app, you're guided through the initial setup process, which includes granting the app certain permissions, such as making and managing phone calls. Once you have connected your smartwatch through the Alexa app on top Android phones, you will be free to use the app on your smartwatch.
The functionality is quite simple. There's no always-on feature here, so you'll have to endure one-click access. Still, you'll be able to ask Alexa to play music, provide weather forecasts, control smart home devices, dial your phone in case you need help locating it, and more.
Image 1 of 5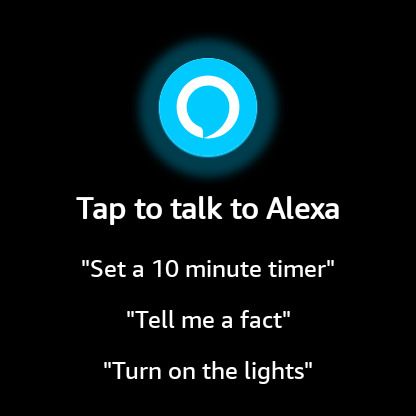 Image 2 of 5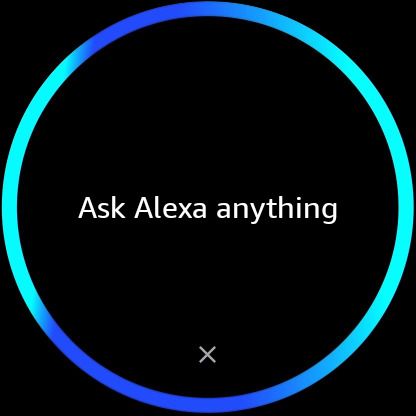 Image 3 of 5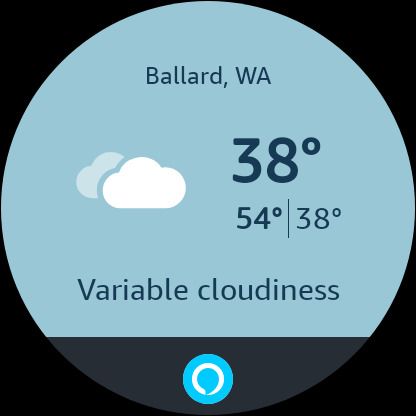 Image 4 of 5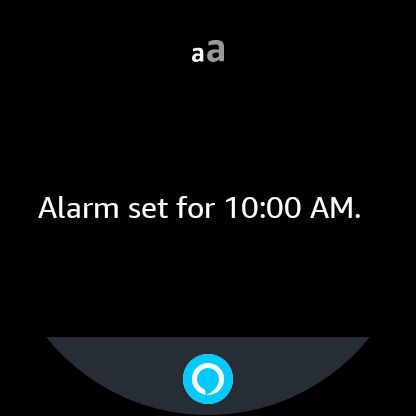 Image 5 of 5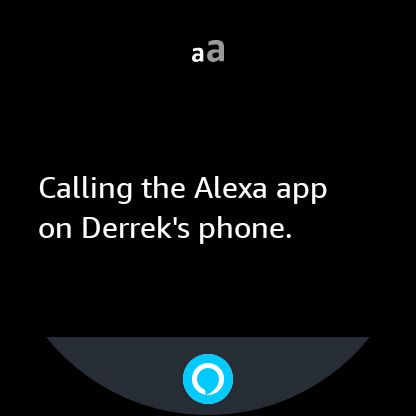 While there's no always-on listening capability for the Alexa app, the app prompts you to set Alexa as a hardware button shortcut for quick access. However, for those who are happy with their current shortcut setup, there is an Alexa tile that should suffice.
Bringing Alexa to Wear OS means users can now access multiple smart assistants from their Wear OS watches, in case Google Assistant isn't their cup of tea. The Galaxy Watch 4 uses Bixby but will include Google Assistant via a future update.
The Alexa app should be available on newer Fossil Group smartwatches, including the Skagen Falster Gen 6. Unfortunately, I couldn't find the app on older watches like the Fossil Gen 5, although it could happen later for these devices. . We have reached out for more information on app availability.
---